events that move you | Urban Joy Berlin | Bewegende Events
News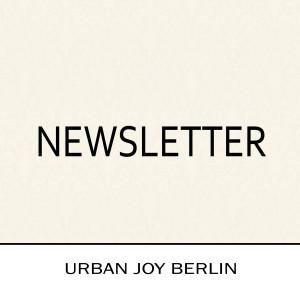 Connect!
Trag Dich hier direkt in den praktischen Newsletter von Urban Joy Berlin ein und erhalte aktuelle Updates zu Events, Workshops, Retreats, berührende Ressourcen und Treffen in und um Berlin.
Erlebe Entspannung & Lebensfreude pur
Schenk Deinem Körper die Bewegung, die ihm gut tut
Hab eine gute Zeit mit deinen Freunden in einigen der besten Events von Berlin
Finde inspirierende, effektive Ansätze, die Deinen Alltag versüßen
Triff spannende Menschen
Lerne neue, aufregende Orte kennen
… und, und, und!!
Urban Joy Berlin ist hier um paradiesische Erfahrungen mitzuerschaffen. Sei ein Teil davon.
Neue RossStr. 4-5, Nordeingang | Marameo | Sundays | 20:00
20:00 Sunday Jam Berlin | CLASS & JAM
In this weekly Sunday Dance, Movement &/or Contact Improvisation Event. All Levels are welcome. There is space for everybody to explore Basic, Fundamental & Intermediate material with various other dancers. Join in to learn more & more every week. Enjoy the free dance space.  In diesem sonntäglichen Tanz-, Bewegungs- und/oder Kontakt-Improvisations-Event können Anfänger und Fortgeschrittene die vielfältigen Möglichkeiten und Techniken der Bewegungskünste miteinander entfalten und genießen. Wechselnde Berliner und internationale Musiker begleiten und inspirieren uns dabei.
Find out more | Attend
20:00 Contact Impro & Movement Class
We will cover some of the basics of contact, i.e. moving and contacting from the center, still and flowing counterbalance, rolling point, and coming in and out of contact. These skills will help prepare us for most any jam. The special theme carrying us through the 2-hours together will be "Playfulness". We will therefore find playful ways of connecting through the center and playful ways of coming in and out of contact. i.
Find out more | Attend
TiB-Gym | Glogauer Str. 13, backyard |Sundays | 18:55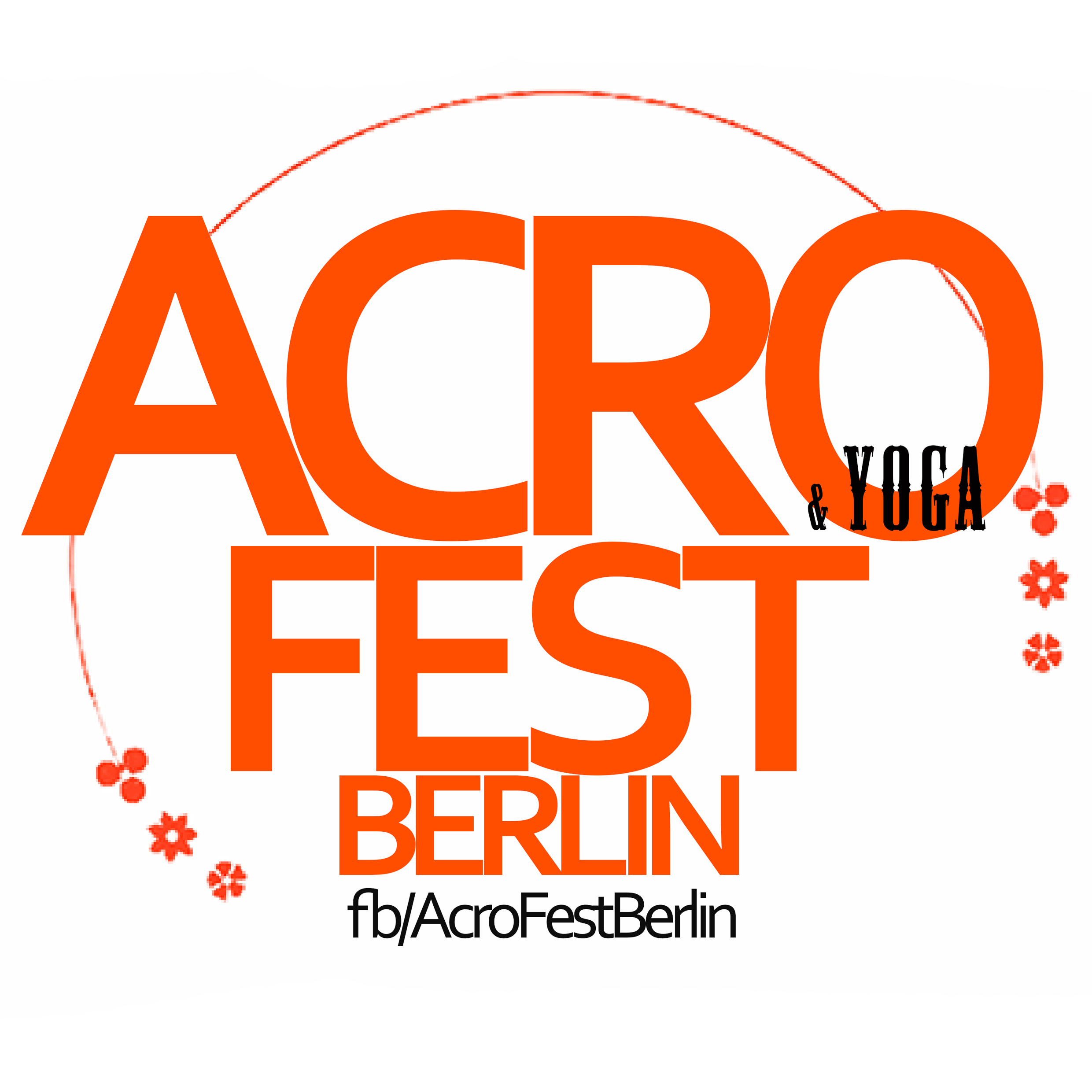 18:55 Acro Fest Berlin
Join in & discover all the amazing Basics, FUNdamentalz, & Inspirations of Flying!! Choose between two fun, detailed and sensitive 1 hour classes format for individuals, pairs & groups – optional participation in the weekly 
Acro Fest Berlin
afterwards included. 
Entdecke in diesem praktischen 1-Stunden-Format viele spannende und bewegende Grundlagen, Details und Tricks, wie AcroYoga & Fliegen ein Leichtes wird. Gemeinsam Leichtigkeit & luftige Abenteuer erleben – optionale Teilnahme am wöchentlichen Acro Fest Berlin inklusive
Find out more | Attend
Alea Berlin | Kaiserdamm 21 | circa once a month on wednesday | 19:00
19:00 CIRCLING Initiation
CIRCLING offers surprisingly simple and profound ways to be present, to explore the power of attention in social interactions, to love and share compassion not only on a mental, emotional or physical level, but also in the realm of consciousness. Come, learn, discover and get together with an amazing collection of people. CIRCLING bietet die Möglichkeit, Präsenz zu erfahren, gemeinsam und individuell in die Energie von Liebe, Aufmerksamkeit und Mitgefühl einzutauchen. Udn diese nich nur auf der mentalen, emotionalen oder physischen Ebene, sondern auch im Bereich reinen Bewußtseins. Komm und lern zusammen mit einer Gruppe von erstaunlichen Menschen die Tiefen & Höhen gemeinsamen Menschseins kennen.
Find out more | Attend
Alea Berlin | Kaiserdamm 21 | nearly every wednesday | 19:00
19:00 Authentic Relating Intensive
How much joy & variety do you experience in your way of relating to others. These evenings offer playful exercises that help create, deepen & release loving bonds with family, loved ones, friends & strangers. Are you ready to know, understand and express yourself more clearly, feel more and fully at home in your skin? Then join this wonderful wednesday event. Bist Du neugierig darauf, neue und spannende Wege zu entdecken, um Dir & anderen auf spielerische Weise zu begegnen. Hast Du Lust Deiner Familie, Liebsten, Freunden oder Fremden in Geist und Gefühl nah zu kommen, herzlich zu begegnen? Lass Dich begeistern davon, Dich selbst noch besser kennen zu lernen, zu verstehen und ausdrücken zu können und komm Mittwochabend dazu. 
Find out more | Attend