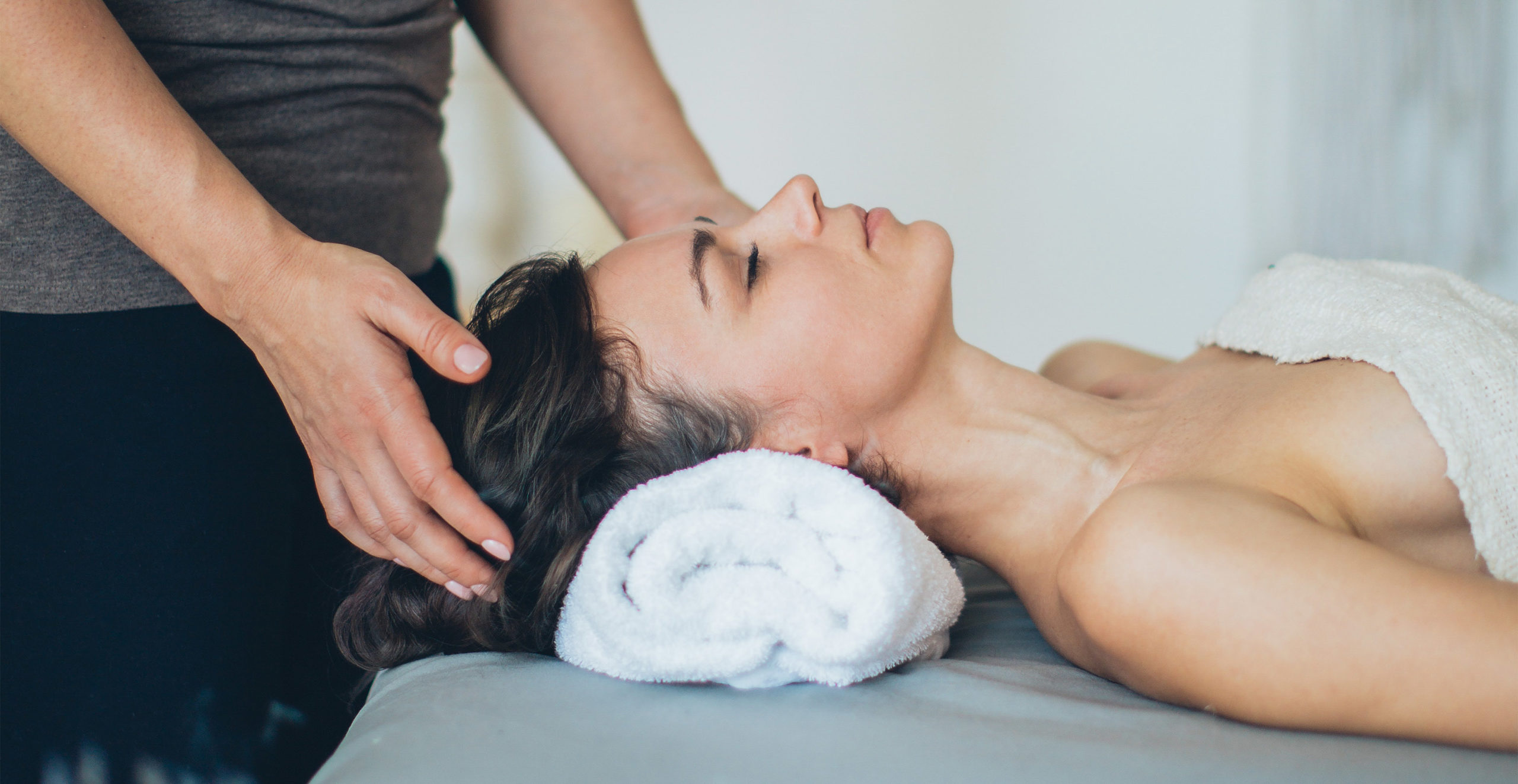 Hey friends of all things arround massage, relaxation, wellness, bodywork & caring human connection! Welcome to this delightful⭐️Massage Abend⭐️ Sauna Edition
Our next massage evening is happening on
Friday, December 15th, 19:00-23:00+
PM to check ticket availability
Joe, his friends & the Angels are teaming up to co-create another joyful, rejuvenating gathering for touch, warmth, refreshment, rejuvenation & sharing beautiful hours with kind hearted people… & You? Join in via one of the few solo tickets or come with friends &/or loved ones on a Duo/Trioticket!!!
WHEN?
On this friday evening the doors open | the night starts with a first essential oil infusion | The earlier you join the more time you have to savour & recharge. The night finishes arround midnight
WHAT?
We invite you into a community space: A human-/emotions- & body-positive event full of letting go, warming up, connective exploration or simply time with your bodies' needs and naturally gentle & tasty experiences.
1. WARM-UP First, we'll start with a mesmerizing essential oil infusion to let go of the week & tune in with your body & the other participants.
2. STARTING TOGETHER Then, we'll go into a playful & mind calming massage & opening circle
3. GUIDED PART In a lighthearted, inspirational onhands guided part, we learn &/or practice various massage techniques
4. OPEN FLOW A gentle night of following your intuition: Interactive, deep relaxation, high intensity, softness evening. You can decide spontaneously
SETTING
We will enjoy each others company in a stunning factory loft close to Treptower Park, Berlin, S-Bahn station. An elegant main floor, a spacious finnish Sauna cabin, several lounge areas, a bar & potluck buffet to stay hydrated and enjoy a variety of vegan snacks & dishes plus lots of space for your choice of activity.
You will have the opportunity to join a couple of sauna infusions in intense heat with the rest of the group. Cold bath/dip & showers are there to refresh you, whenever needed.
CODE OF CONDUCT
To have us all enjoy the most access to natural happiness & nervous sytem relaxation this event is sober & conscious.
This is a consent & self-responsibility based event for respectful, well-intentioned grown-ups. Adhering to mutual respect, common sense & a caring attitude towards yourself, the others & the venue is the basis of your participation. – the luxury of the venue demands sophisticated reverence. Transgressions will lead to expulsion from the event.
Impeccable personal hygiene is another participation prerequisite.
HOW TO JOIN?
Apply for your spot ideally via www.t.me./joejung or message to the www.urbanjoy.de email
You will receive an answer message as soon as possible.
There is only limited availability of SoloTickets. Join with a friend or two, if possible on one of our discounted Duo/TrioTickets: (m/f) (f/f) (m/f/f)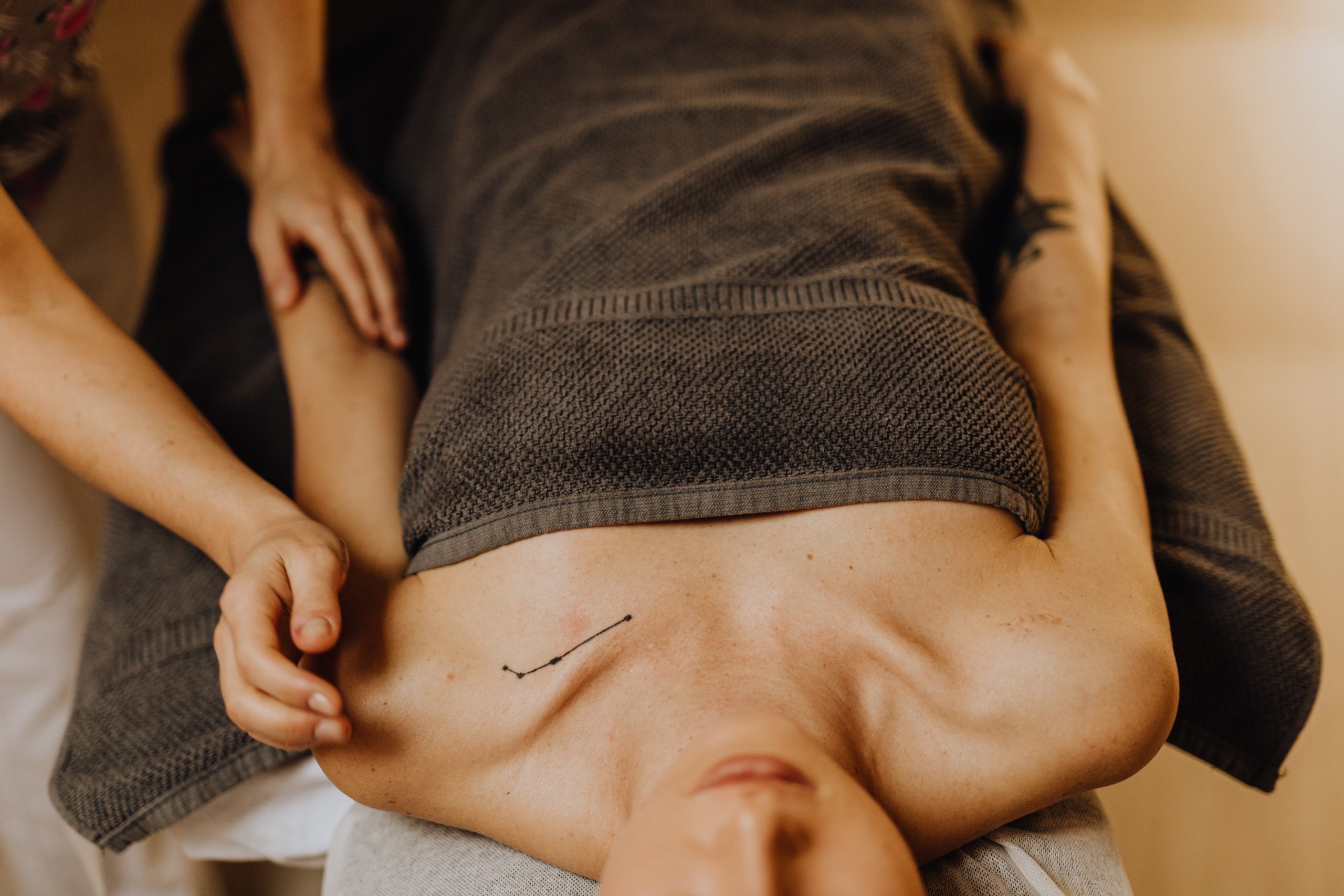 TICKETS
We have made it a dedication to make this massage evening experience as affordable as possible. Apply early to reap the benefits of this.
🎫 Solo Tickets (very limited availability ) 35€ per person
🎫 Duo/TrioTickets 30€ per person – prioritized for available tickets
Payment is cash on location.
Reservations are binding to make sure organizational cost and rent payment can be covered.
BONUS:
Depending on the availability, we also have one or more massage therapist present available for professional treatments at an extra fee
BRING THIS LIST
• min. 3 towels per person – for sauna & massage cleanliness
• a vegan (=100% plantbased) snack or dish to nourish yourself and to share with others at the pot luck buffet
• your most beloved massage oil
DRESSCODE wellness, lounge, kimono, sarong – like in other spa & sauna spaces
LOCATION Berlin, near S-Bahnhof Treptower Park. Further details will be shared upon approved application
Looking forward to seeing & feeling & relaxing with you all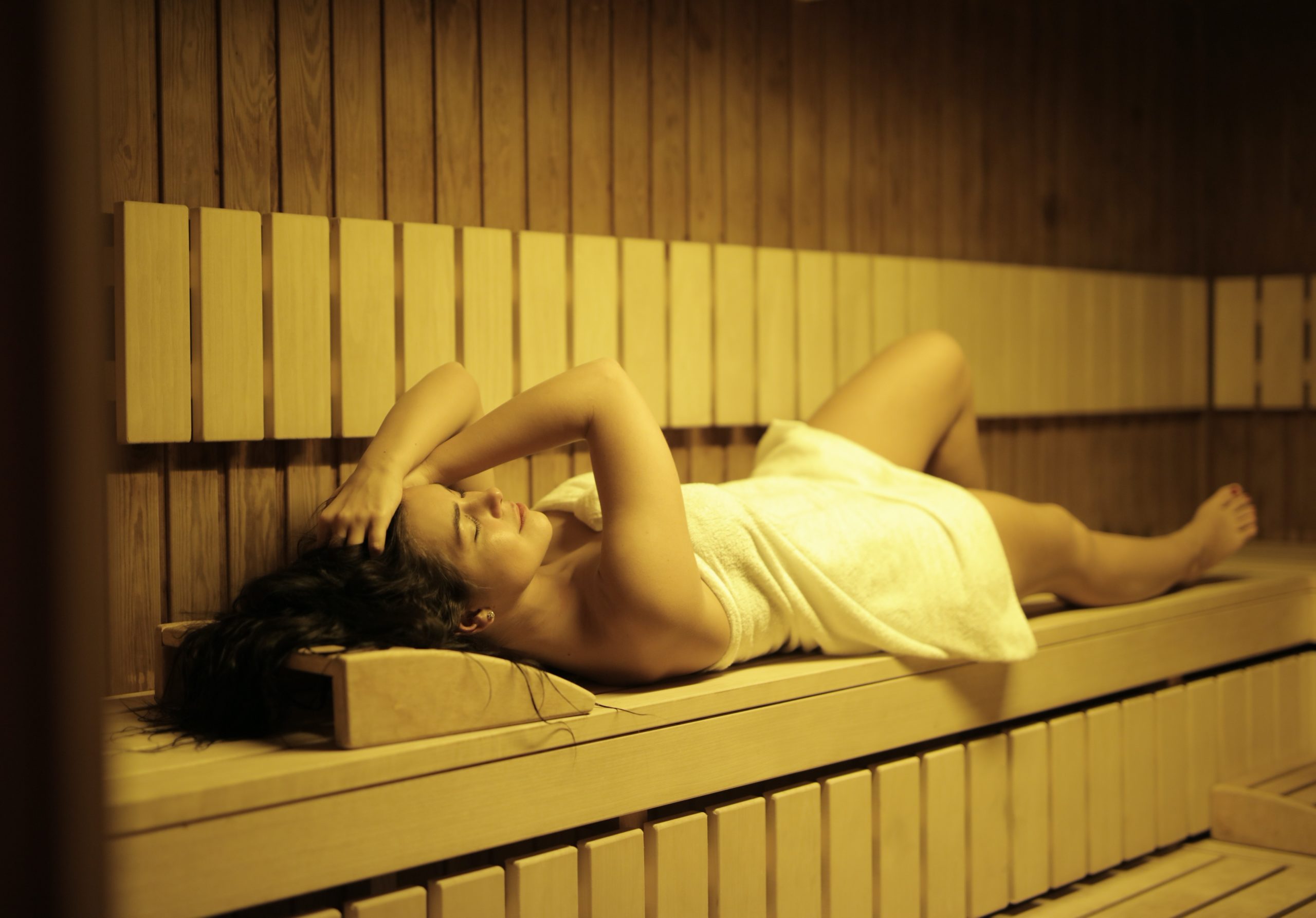 As a Bonus on occasion we offer MASSAGE EVENING SPECIALS – this may include
Breath Work Session
Massage & Conscious Touch Workshop
Kirtan & Voice Circles
Connection Games
Blindfolded Experiences
Nonverbal spaces
Lecture & poetry readings
Live Music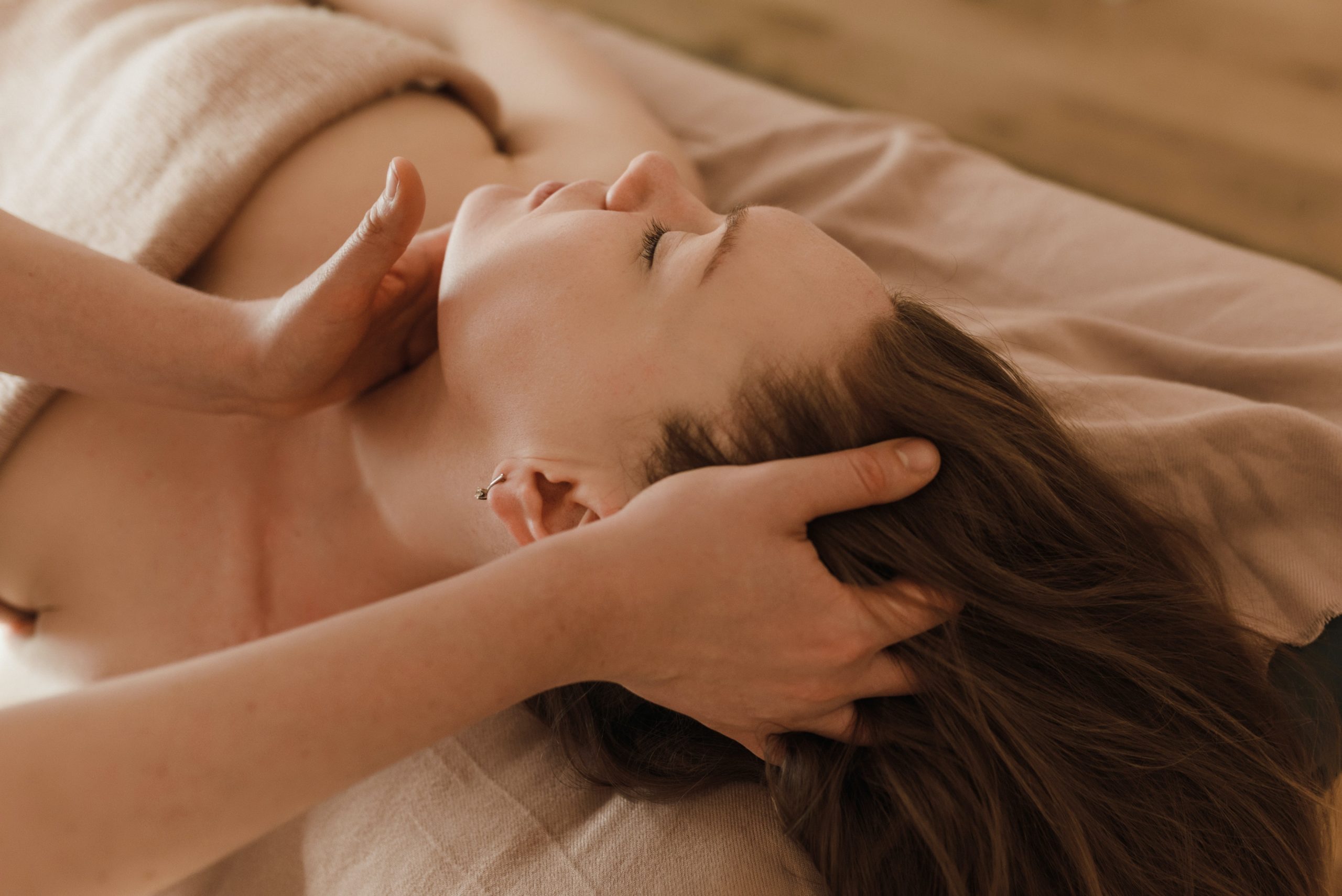 Some of the benefits of MASSAGE if done with care & under the right conditions
activation

& support for the lymphatic system

muscle & connective tissue harmonization
skin rejuvenation
Some of the benefits of mindfulness, peaceful socializing & body-positivity
strengthening of intra- & interpersonal resilience

harmonizing of mental hyperactivation
restoration of healthy heart rate levels
powerful & lasting stress reduction
Some of the benefits of voluntary nudity/optional FKK
harmonizing of emotional/psychological peaks/dips

supports natural self- & co-regulation of the nervous system
improvement of skin pH-levels
While the scientific data for the positive effects of these & other practices is only growing. This evening is mostly designed for the practical experience of the joy of life, of being & experiencing deep relaxation & possibly bliss. Open your heart, let your mind fly freely & deeply relax your body. Experience life as the blessing it is!