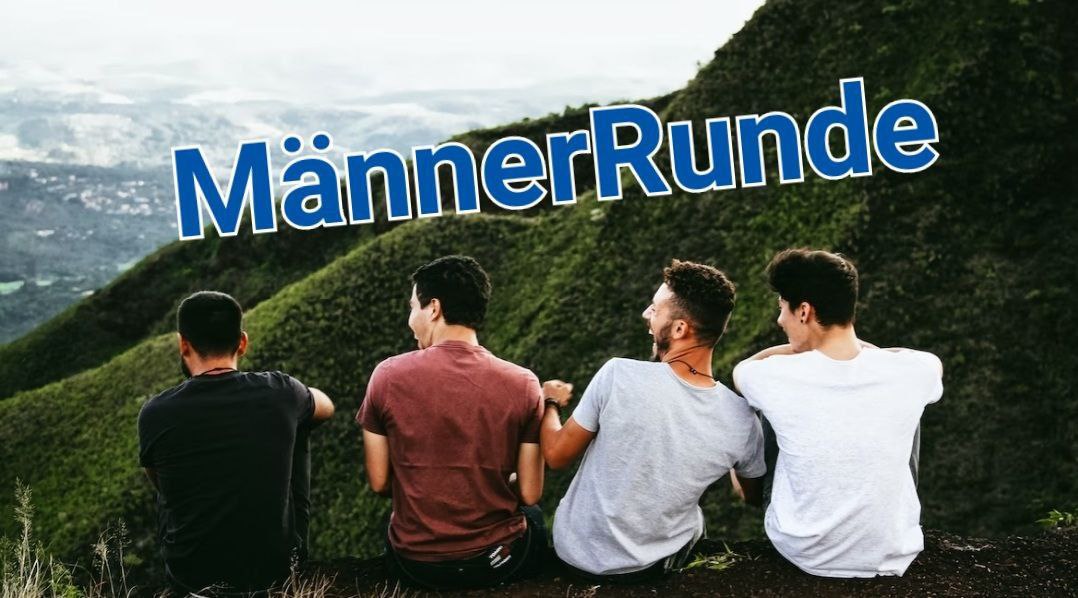 Hey man, brother, companion, friend, supporter, partner,
an ancient proverb says: 
If you  wanna go fast, go by yourself. If you wanna go far, go together.
Here in this circle, we come together to witness & update, upgrade & celebrate each others strength, presence & wisdom. 
Support each other in being the best version of ourselves, realize our dreams, experience the brotherhood that is possible between present, warmhearted men.

A philosopher friend of mine shared a deep insight of his decades of work in the fields of the collective human psyche:
Only suffering men fight one another. Men in their wholesome, healthy state do not compete against each other or fight their brother. Men in their right mind & heart use their individual power to collaborate, co-create, alleviate suffering and synergetically realize a more and more refined version of heaven on earth. 
Be what you want to see more of in the world. Express & explore your capabilities & visions, your contribution & calling with your fellow men.

The journey of humanity has been evolving for hundreds of thousands of years. In this Circle we share & use tools & wisdom, technologies & games to savour the precious years we have on this planet
Breath Work
the power of Touch
Playfight
Presencing, Consent & Connection Games
Meditation
SKILLS & MINDSET is what it takes to reach outstanding results
Define your goals, milestones, baby steps & the adventure shall begin