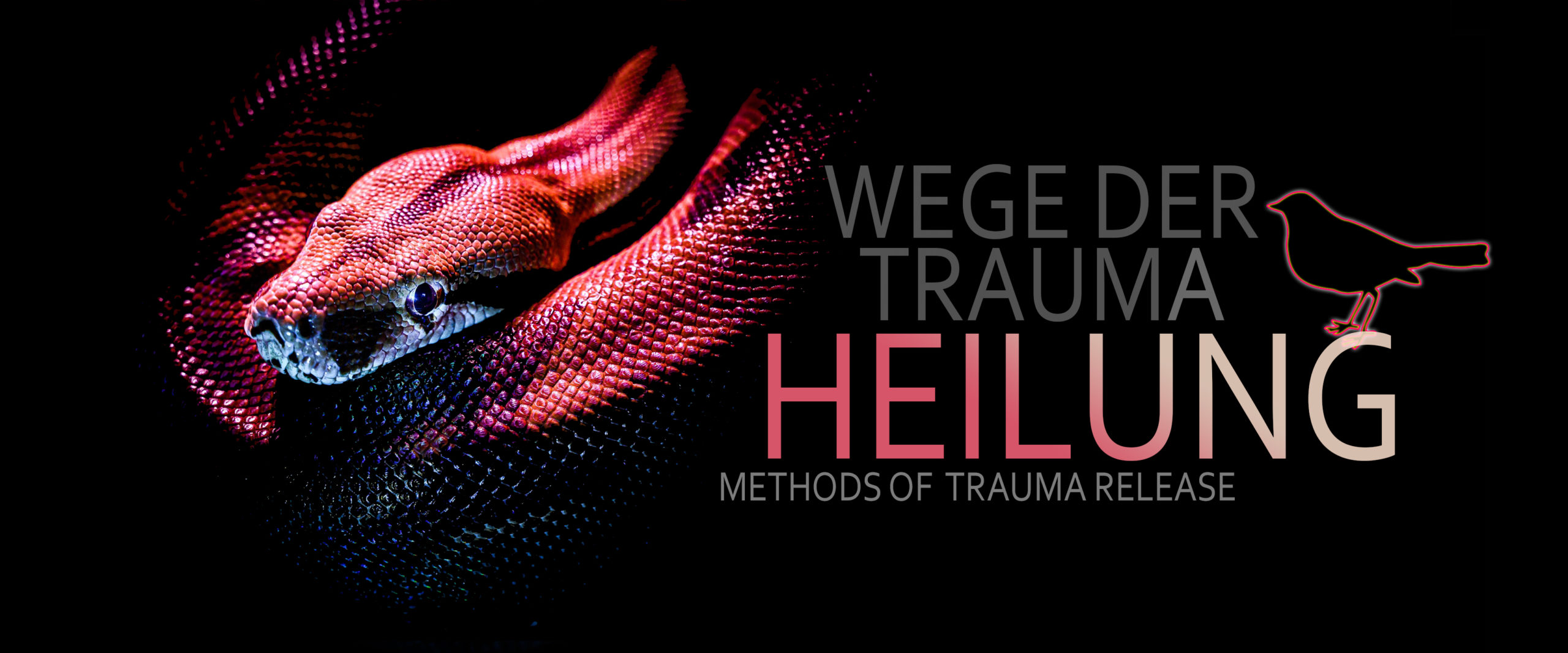 Homeostasis is the dynamic orderly state  of our body. Healing is the rxthmic movement towards & arround that natural human balance spectrum.
In this Workshop we discover, strengthen, enjoy the return to balance, the release of disturbing to traumatic memories & experience, we retrieve awareness stored in contracted parts of our psyche
With gentle, medium and intensely challenging topics of the human experience

The open minded, non-attached research into & steady release of past pains done in curiousness & kindness can bring about several benefits  
improved sleep cycles
better mood regulations 
heightened life quality
increased resilience
inner peace
growing social skills

If you are bring the following, an inspiring evening is guaranteed
comfy clothing
an open mind
 something to drink/stay hydrated
 a caring attitude for yourself & the other participants
the intention to have fun – ultimately even with the most challenging of human experiences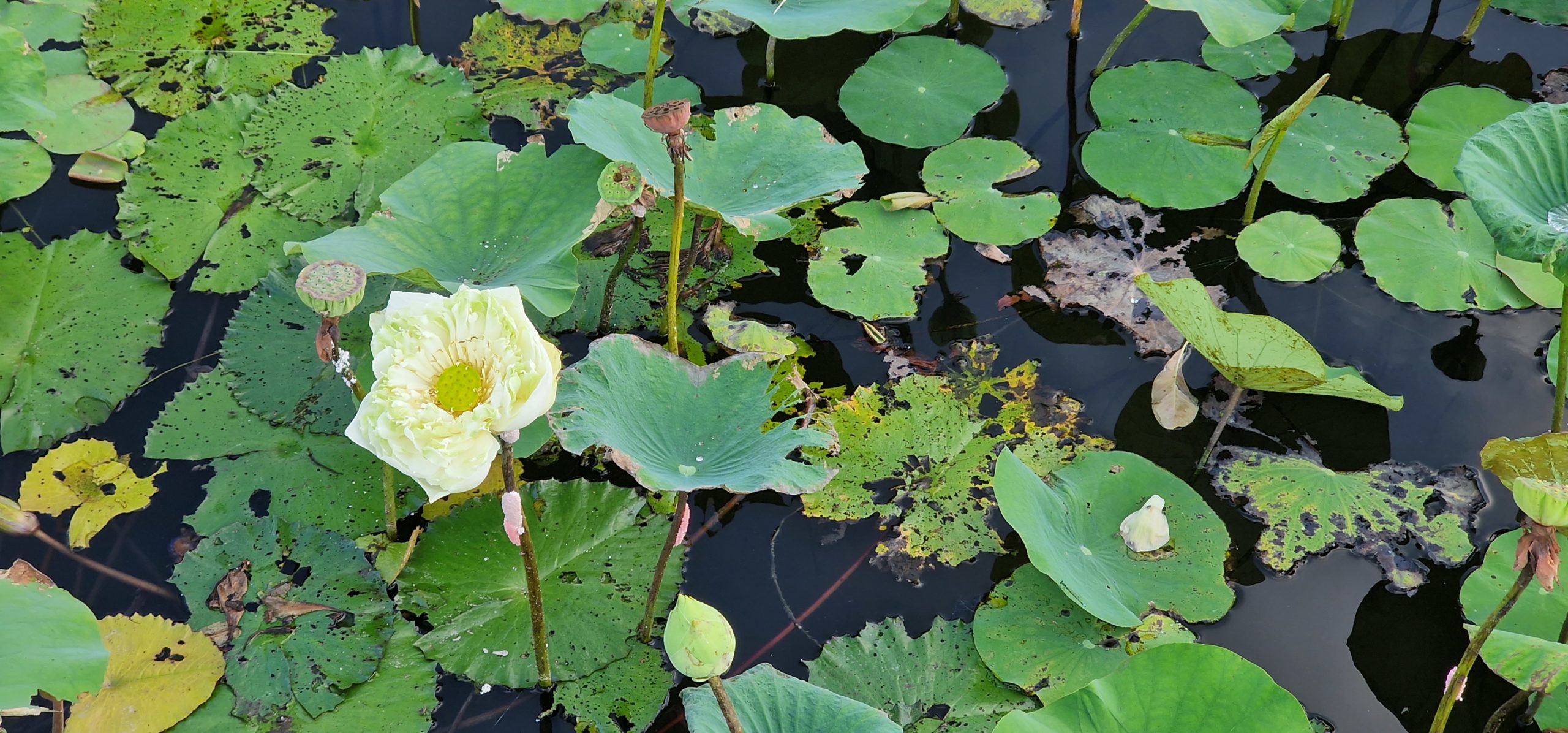 Guided by your host Joe Jung and according to your choice we will use a selection of different tools such as 
TRE
Internal Systems Constellation
consciousness based Trauma Release
Inner Child/Team work
somatic experiencing
Hypnotic Trance
Neuro-linguistic ReProgramming
Bonding 
Psychactive Touch
In solo, Duo or group exercises, demonstration & personal processes.
all offers are optional and can be directed freely in intensity. Participation on your own responsibility