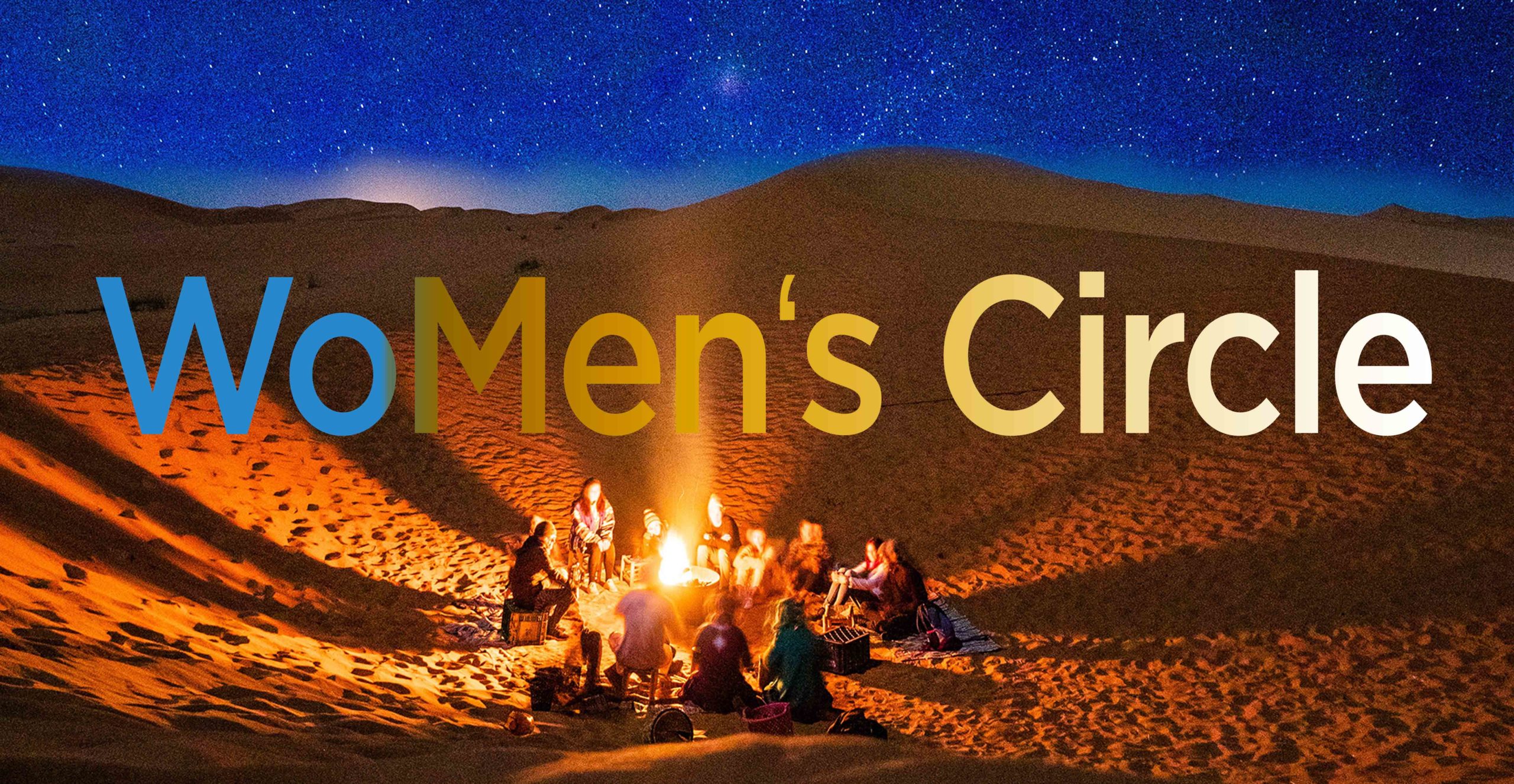 Welcome to the WoMen's Circle – a gathering for women & men to share, understand & connect
In this workshop evening on Wednesday June 7th starting at 19:00 we will take time to explore the art of sharing individual & collective views, experiences & understandings through words & bodily exercises. In a playful openhearted space we will dive into some female & male perspectives that help us to feel the connection with ourselves & others
We will meet in a cozy, sky view location above the clouds in Berlin Kreuzberg close to Schlesisches Tor & enjoy an evening guided by Sabrina & Joe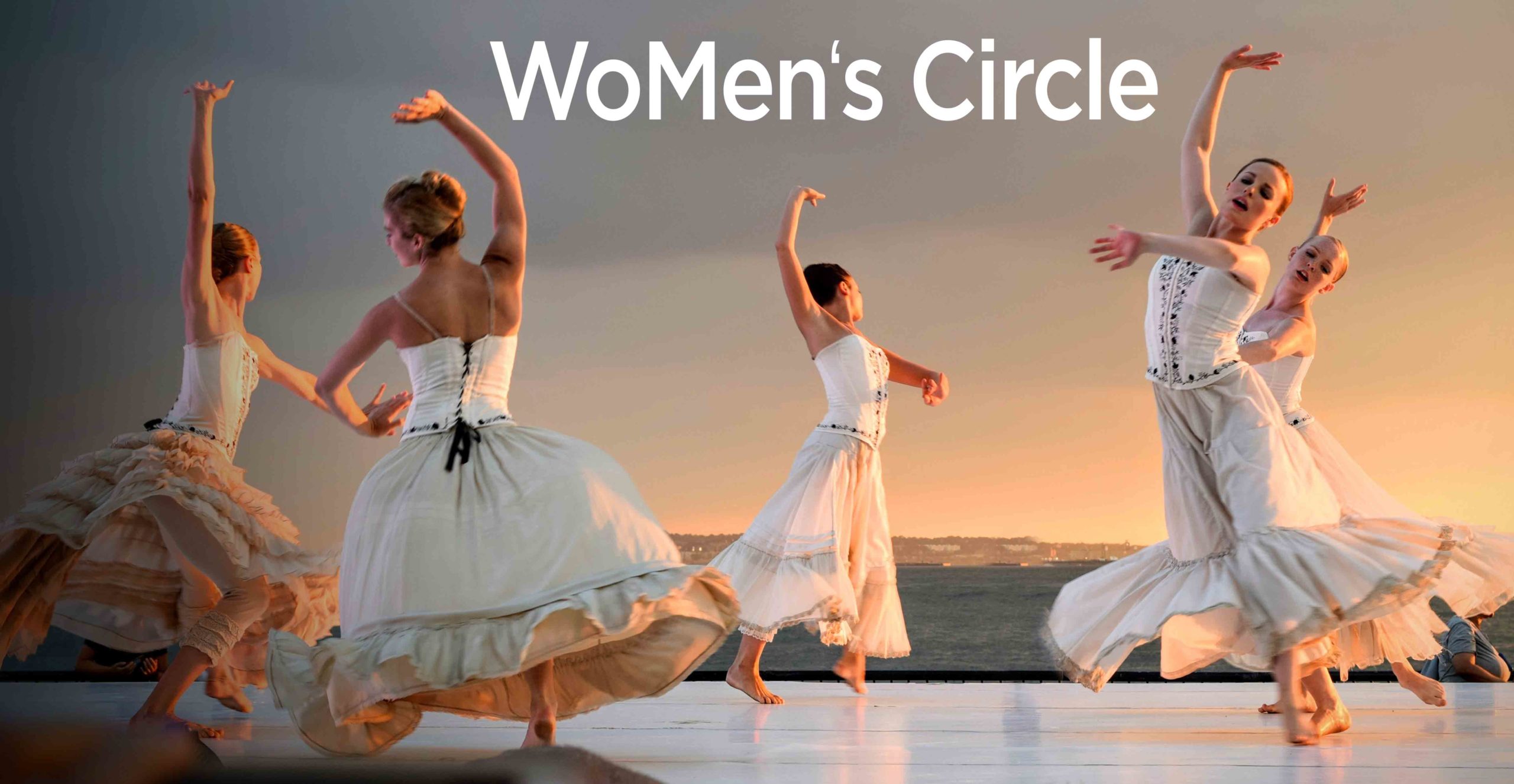 How to join?
Sign up via www.t.me/JoeJung or www.t.me/sabrinalightworker or
Message via Email for either
Solo-Ticket 15Eur  or you bring a friend or two:
Duo/TrioTickets 13€ per person
Bring comfy clothes, something non-alcoholic to drink & stay hydrated plus a curious & open mind & heart
Doors open 10 minutes before the Workshop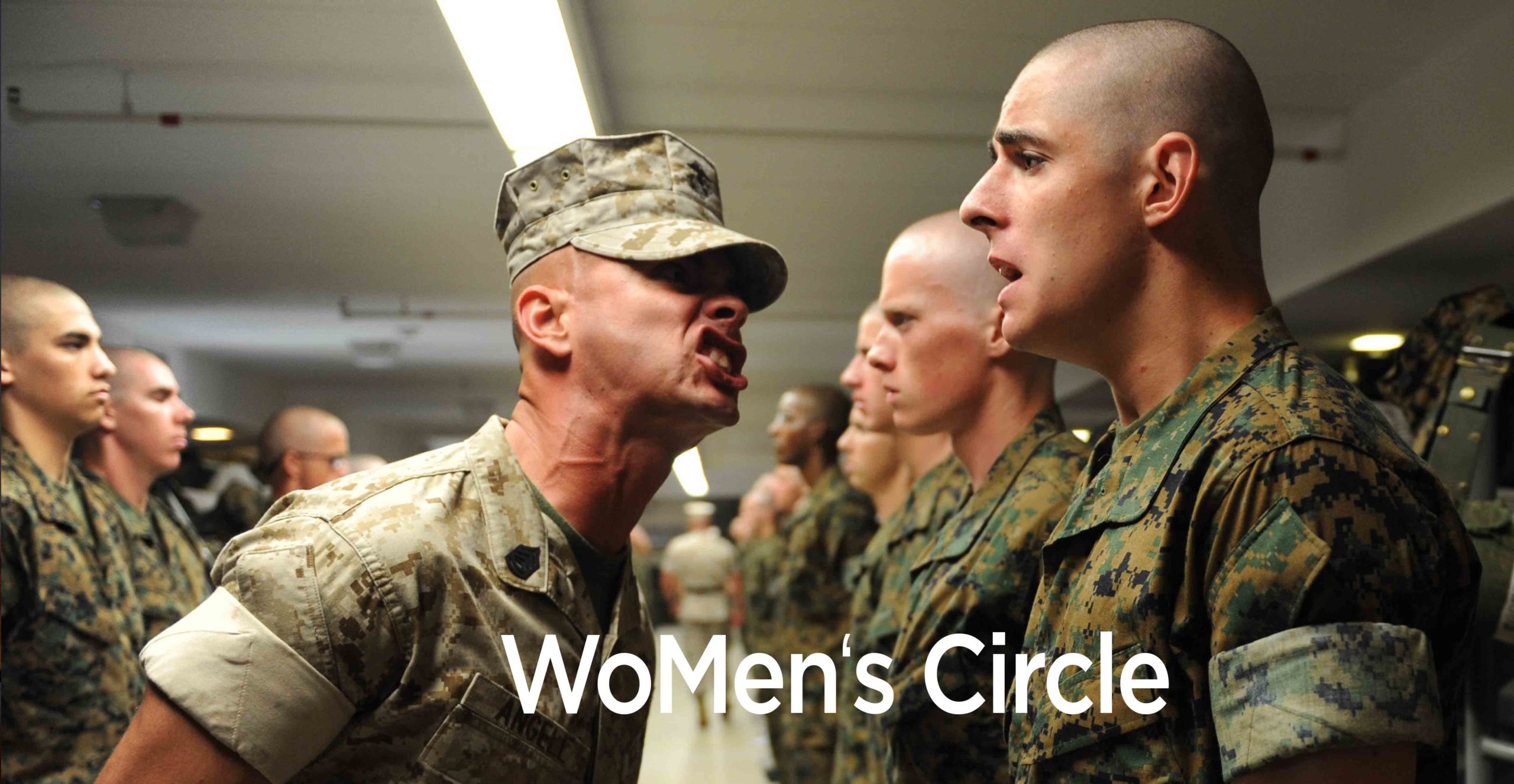 Some of the tools we will use during this event
sharing about meaningful topics
deep listening
solo, partner & group meditation 
bodily & emotional relaxation & activation techniques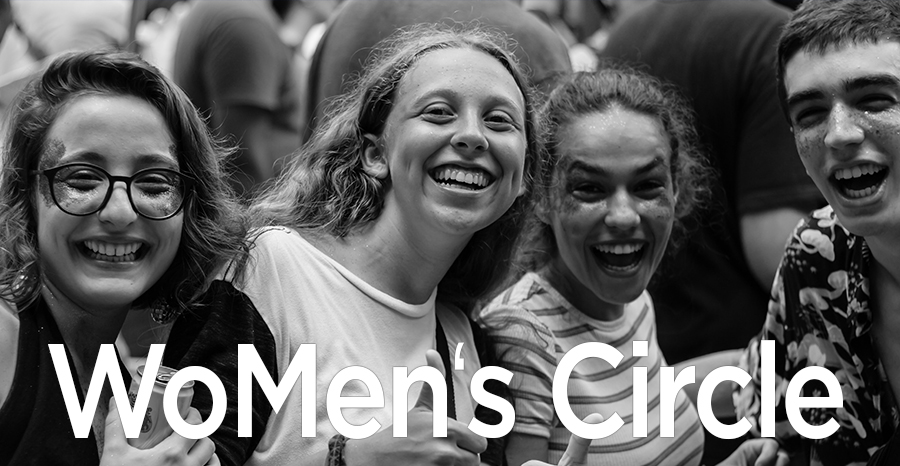 Polarity is a deep & essential part of reality, society & our relationships. Unfortunately singlemindedness, limiting beliefs & trauma charges from the past can change this essential quality of life from a gift & source of inspiration into a burden, seeming source of pain & suffering. The  powerful practice of the sharing circle will help us reverse that phenomenon &/or reach a new level of wisdom. With empathy & compassion we not only release patterns that don't serve us any more but also reach new insights & expand our awareness
confusion > clarity & intensity
bitterness > softness & power
fear > understanding & boundaries
 struggle > achievement & leisure
toughness > sensitivity & safety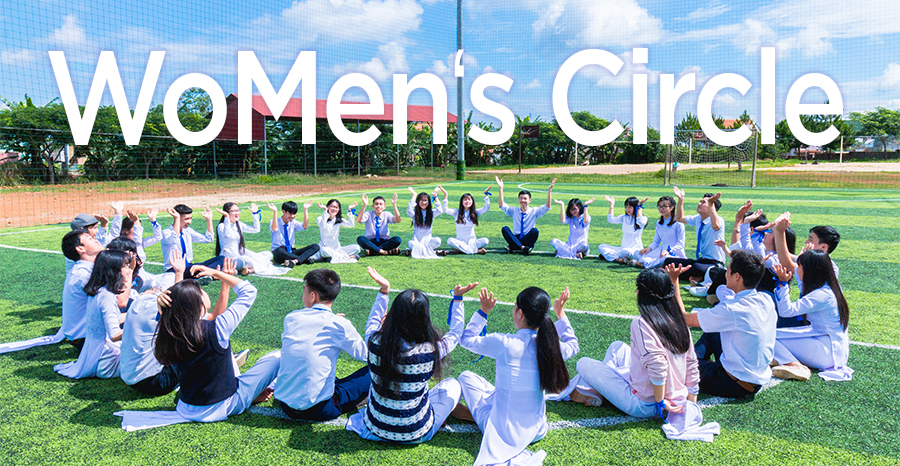 Join a group of curious, openminded, courageous, friendly human beings for this evening & return home a renewed & spirited self.
Best regards, Sabrina & Joe